AN OPEN RESEARCH AND INNOVATION LABORATORY FOCUSING ON 5G TECHNOLOGIES
Unleashing the potential of 5G through Research and Innovation
Industry and academia have come together to boost European technology and business innovation ventures
The objective of 5TONIC is to create an open global environment where members from industry and academia alike can work together on specific research and innovation projects related to 5G technologies with their combined insight allowing them to boost technology and business innovation ventures. The laboratory promotes joint project development and entrepreneurial ventures, discussion fora, events and conference sites in an international environment.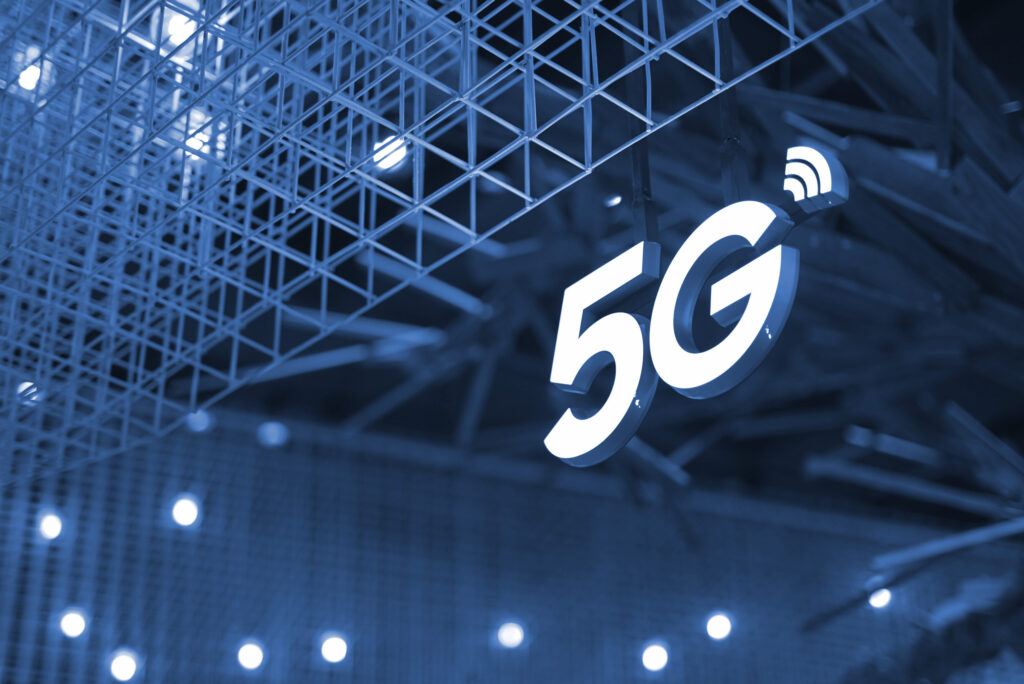 The next step towards the future of the network
5TONIC, the open research and innovation laboratory founded by Telefónica and IMDEA Networks, has released a new White Paper titled "Exploring the future of the network", now available here. The White Paper has been prepared by the founding members, Telefónica and IMDEA Networks, together with Ericsson, University Carlos III Madrid, CommScope, InterDigital and Capgemini engineering, members of the lab.
Check out our latest news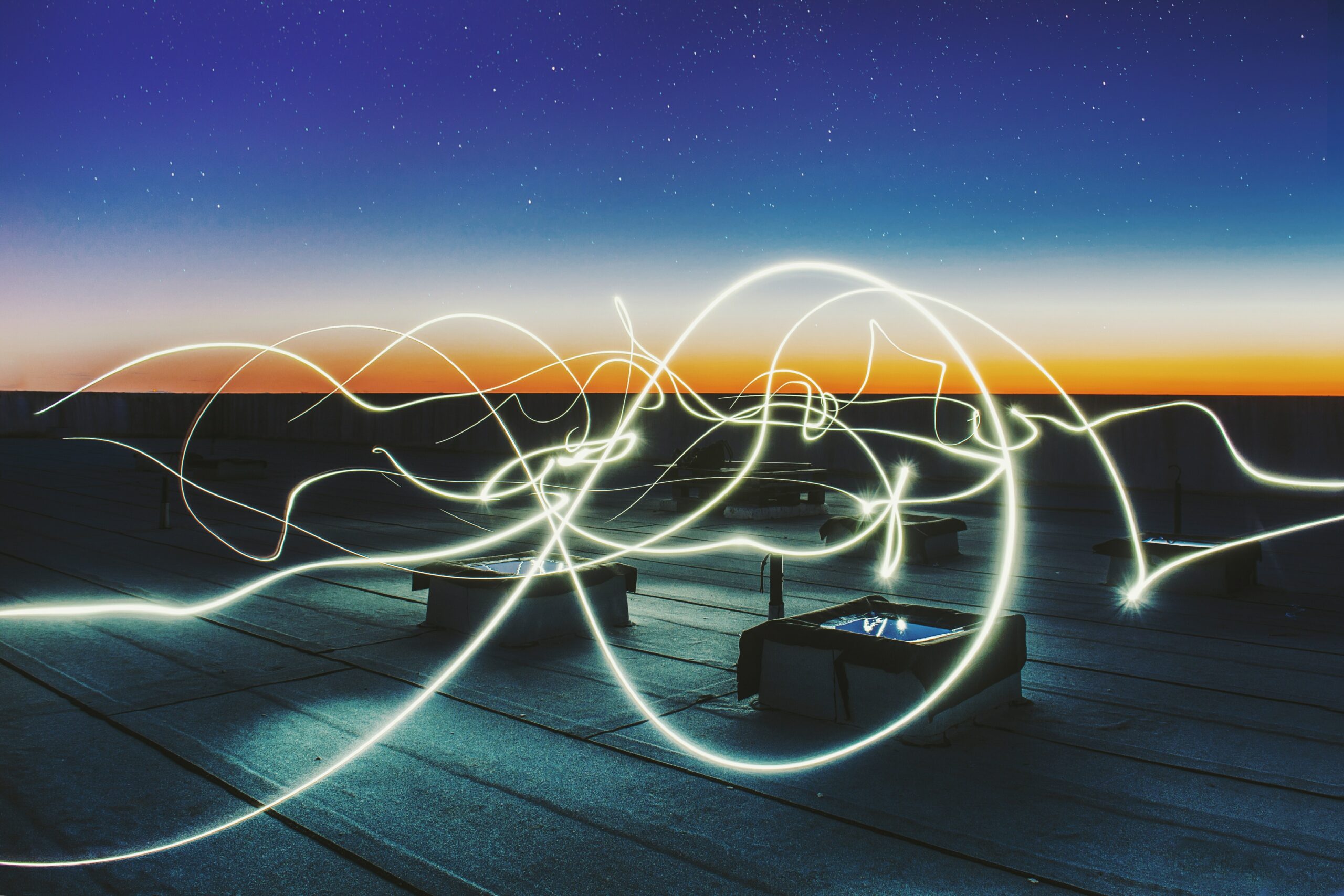 5TONIC is the place to develop and test new products and services in collaboration with other leading industries, suppliers and customers.
Verify in 5TONIC the real interoperation between SME developed SW and the products of main industry (critical in a NFV/SDN environment), as well as among main industry.
A community addressing capacity, performance, stability and interoperability of latest technology developments in 5G with an E2E perspective, facilitating the collaboration of all agents involved the new 5G value chains.
Participate in pre-commercial trials with large clients in vertical sectors (Energy, Finance, Transportation, Manufacturing, etc.).
Joint research activities, sponsoring PhD Students, Master Theses, recruiting, internship programs.
Joint master programs and training courses in selected areas, open courses and a long etcetera.
Impactful whitepapers, joint research papers, workshops, conferences, seminars, promotion of technology trends and many other kinds of events.
Launching spin-off companies, and agreeing on joint product development (related to the preparation phase).
5TONIC will be used for development and demonstration of testbeds for H2020 projects.
Meeting point for knowledge exchange of 5G technologies for the European leading industry.
5TONIC seeks to connect and cooperate with both large companies and SMEs, as well as institutions, related or not with ICT, such as the automotive, energy, food and agriculture, city management, healthcare, manufacturing, transportation industries, etc. We are looking for peers in vertical areas that are interested in engaging in joint projects or activities related to 5G. For these purposes, a flexible collaborator agreement has been designed, allowing for specific cooperation activities for a limited period of time in conditions to be agreed on by all parties involved. Testing a new technological component or a new application that may benefit from new 5G capabilities is feasible in this framework, in that it allows for the use of 5TONIC's infrastructure and also guarantees the protection of IPRs and confidentiality as established in the agreement. Below you can see who we are currently collaborating with.
5G networks are considered the gateway to the age of "intelligent everything" that awaits us. The development of 5G has thus become a landmark in the global competition for technological leadership.
The 5TONIC laboratory was created to promote joint project development, joint entrepreneurial ventures, discussion fora, events and a conference site, all in an international environment oriented to achieve the highest technological impact in this area.