Ericsson shows some results of the 5G-Crosshaul project
Ericsson Italy and Sweden, under the umbrella of the 5G Crosshaul project, present a joint and integrated demo where both fronthaul and backhaul traffic share a common infrastructure. Their agnostic cross point switch allows to mix traffic generated from CPRI clients with Ethernet client signals.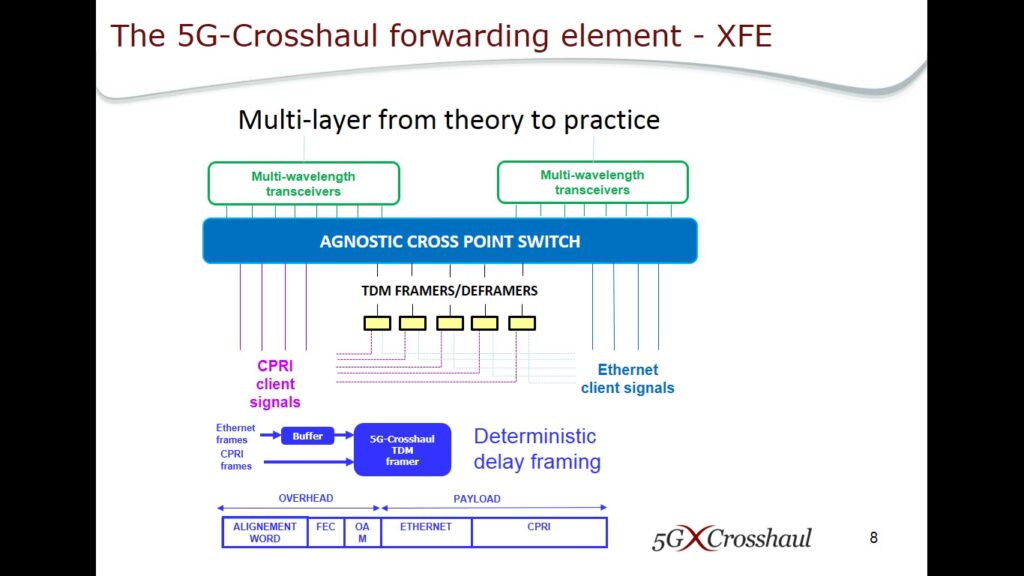 Ericsson plans to integrate their solution with other partners in the project, but some preliminary tests will be done to connect other equipment, in order to check the feasibility to inject ethernet traffic from other sources.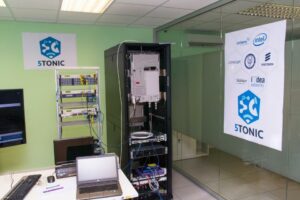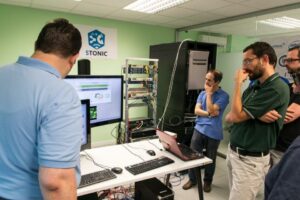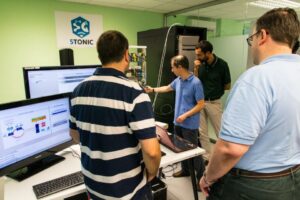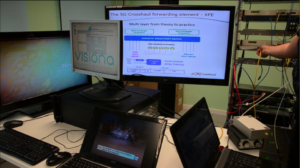 This demo will be shown in the first audit of the project 5G-Crosshaul, and demonstrates the feasibility of integrating the fronthaul and backhaul. Furthermore, it validates one of the main objectives of the project.
If you are interested in collaborating with us please fill out the following form, and we will get in contact to provide you further information.