EXPLORING THE FUTURE OF THE NETWORK - NEW 5TONIC WHITE PAPER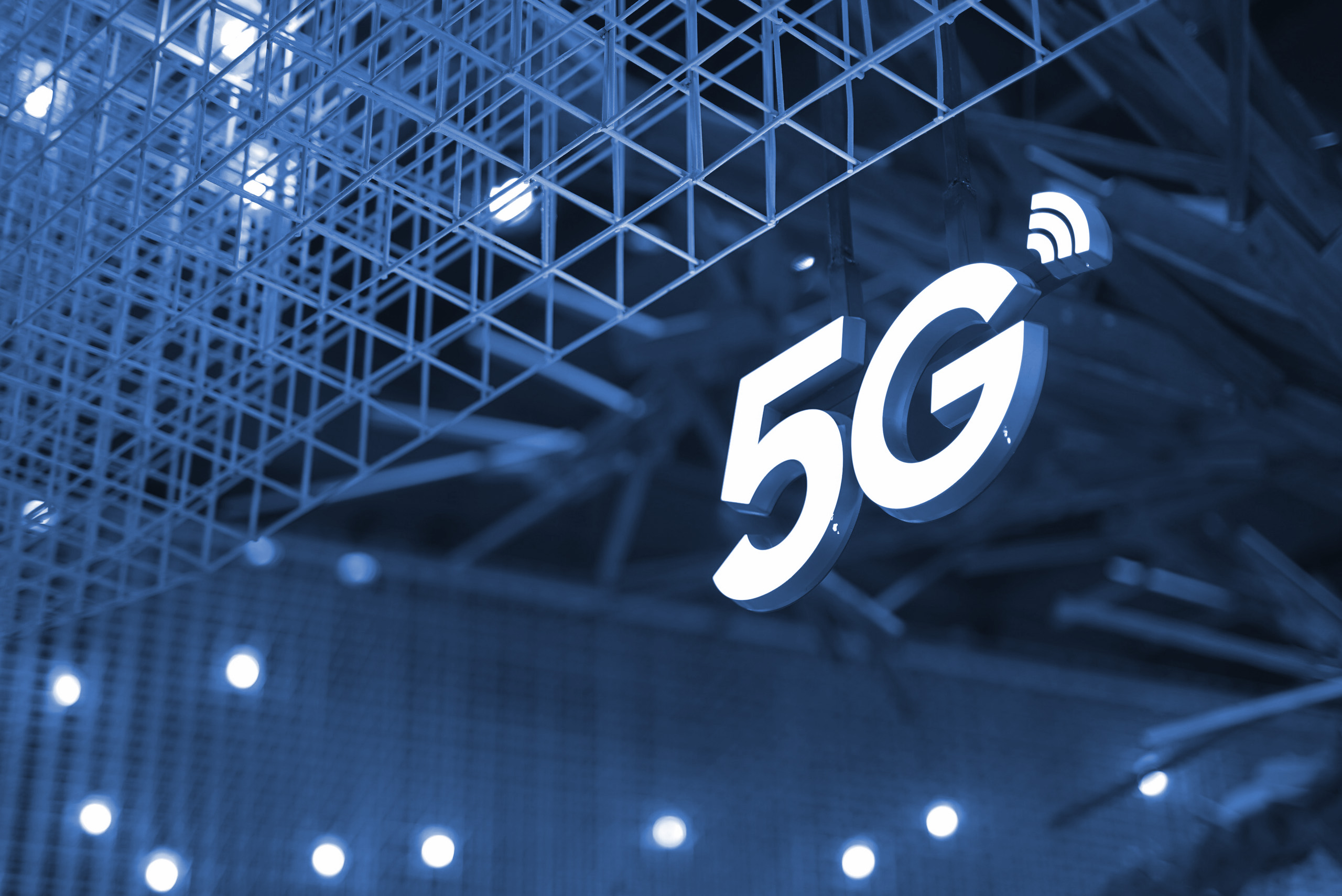 In 7 years, 5TONIC has become one of the most advanced 5G laboratories in Europe and has performed successfully different uses cases and trials to showcase all the opportunities 5G brings for the different vertical industries.
5TONIC now has the challenge to evolve its capabilities and keep on showing its value as a catalyser for the development and adoption of 5G/6G technologies across different industries, such as agro, health or tourism.
Madrid, 28 June 2023. 5TONIC, the open research and innovation laboratory founded by Telefónica and IMDEA Networks, has released a new White Paper titled "Exploring the future of the network", now available here. The White Paper has been prepared by the founding members, Telefónica and IMDEA Networks, together with Ericsson, University Carlos III Madrid, CommScope, InterDigital and Capgemini engineering, members of the lab.
The document highlights the lab's progress in recent years, which has made it one of the most advanced 5G laboratories in Europe. It also mentions its participation in major 5G research projects.
During its first few years, 5TONIC has consolidated a 5G lab and an ecosystem with all the technological components required to showcase all the opportunities that 5G brings. With its members and collaborators, it has worked successfully in two key areas: Firstly, converting the theoretical capabilities of the 5G mobile networks into enablers of real-world use cases and applications; and secondly, carrying out tests for the new technologies to facilitate these use cases for different vertical industries such as Health, Industry 4.0, Tourism, Media, Transport or Gaming.
As Carlos J. Bernardos, Vice president of 5TONIC and professor at UC3M, says: "To date, we´ve achieved a major test milestone of the new technologies that are part of the 5G ecosystem. For example, our members Ericsson and Telefónica have demonstrated fully automated deployment of end-to-end network slices (from RAN to Core) at 5TONIC lab and automated deployment of an internet protocol telephony service on unmanned aerial vehicles using NFV. In this White Paper we have highlighted the key milestones to date that have helped bring the benefits of 5G to new technologies, working together with the customers who will consume it".
Also, a new phase has begun with the consolidation of 5G technology in networks and the introduction of 6G around 2030. In this regard, 5TONIC serves as a catalyst for the development and adoption of 5G/6G technologies in the different verticals of industry, agribusiness and services. In this sense, network and computing resources will not be enough. Instead, they will have to be complemented by advanced data processing capabilities, highly specialized networks, spatial computing, composable networks, quantum safe communications and new radio innovations for 6G, among others.
"In view of the evolution of new technologies, 5TONIC is ready to incorporate these laboratory capabilities and to host the new European 5G Advanced and 6G projects in which our members will participate.", indicates Juan Carlos García, SVP of Telefónica and 5TONIC Chairman. In addition, the 5G lab setup will become more flexible with a portable 5G SA Core (both backpack and cloud-based setups), distributed UPFs (beyond Release 17), and managed facilities for temporarily attaching external nodes facilitating the incorporation of new partners and the launch of new projects.
5TONIC was initiated by Telefónica and IMDEA Networks Institute with a clear vision to create an open research and innovation ecosystem laboratory in which industry and academia come together to boost technology and business innovative ventures. The laboratory promotes joint project development, joint entrepreneurial ventures, discussion fora, events and conference sites, all in an international environment of the highest impact. 5TONIC serves to show the capabilities and interoperation of pre-commercial 5G equipment, services and applications, by leading global companies in the 5G arena. The laboratory was recently awarded Digital Innovation Hub status by the European Commission.
If you are interested in collaborating with us please fill out the following form, and we will get in contact to provide you further information.