NEC JOINS 5TONIC AS OFFICIAL COLLABORATOR TO CONTINUE INNOVATION IN 5G AND FUTURE 6G NETWORKS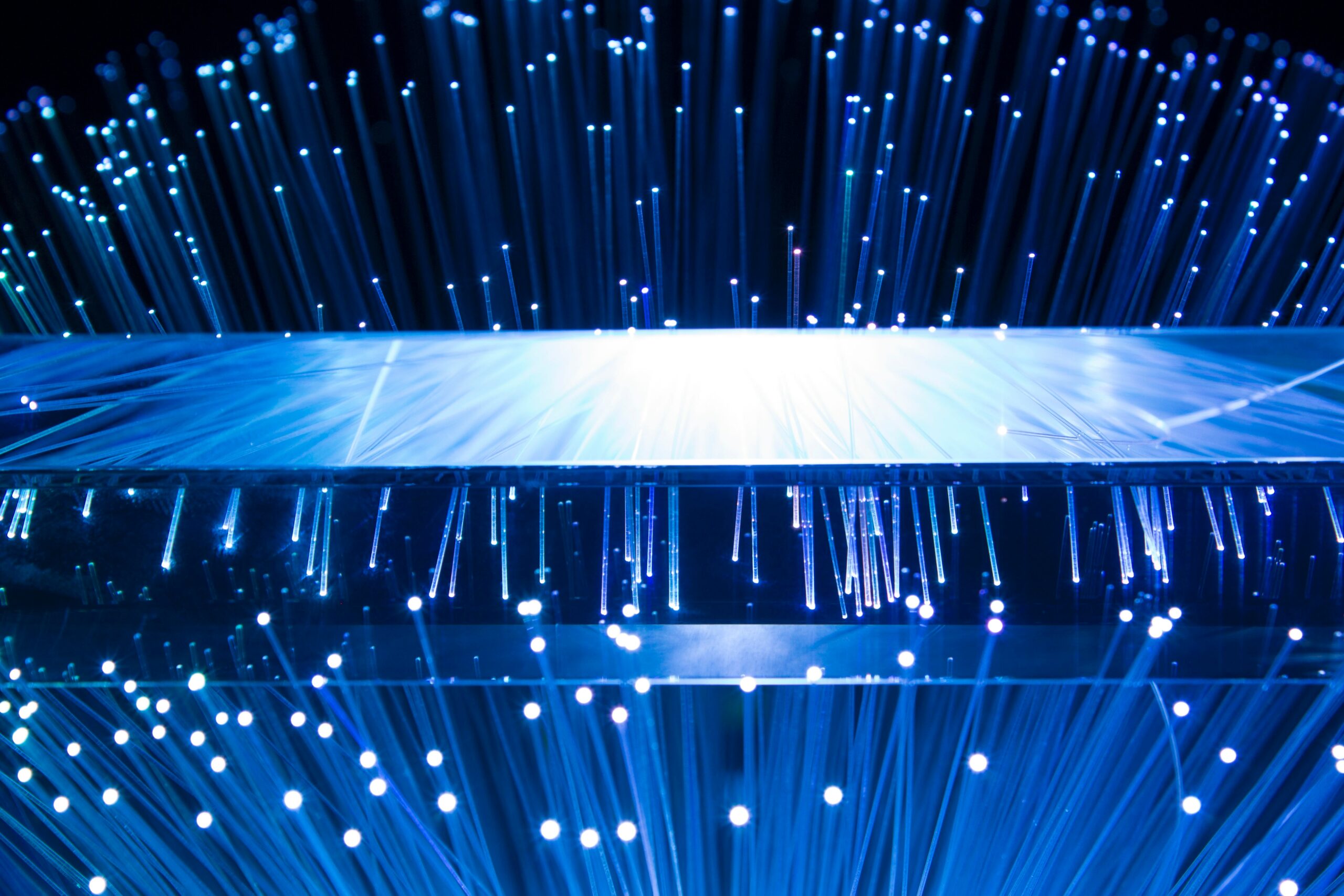 Madrid, April 12, 2023. 5TONIC, the open research and innovation laboratory for 5G technologies founded by Telefónica and IMDEA Networks, has signed a collaboration agreement with NEC Laboratories Europe to further research in 5G & 6G networks.
NEC Laboratories Europe the European research and development centre for NEC Corporation is an open innovation and collaboration laboratory based in Heidelberg, Germany. Their research areas include artificial intelligence (AI), data science, digital health, security, 5G and 6G networks, and system platforms for IoT and AI. The laboratory has a track record of working in multiple research domains including smart cities, open and virtual RAN, edge computing and high-performance computing. 5TONIC, on the other hand, is an innovation lab that brings together leading companies and research institutions to develop and test 5G technologies.
The collaboration between 5TONIC and NEC Laboratories Europe will involve the participation of several NEC Laboratory Europe researchers working directly with IMDEA Networks and 5TONIC. This involvement will facilitate the undertaking of various projects towards the development of flexible networks that support new use cases for vertical services, smart cities, communication, automotive and Industry 4.0.
The agreement will run from September 1, 2022, to August 31, 2025 (retroactively) and will involve other 5TONIC members, such as Telefónica, IMDEA Networks, and Universidad Carlos III of Madrid. The objective of the collaboration is to combine the synergies of 5TONIC and its various members with the expertise of NEC Laboratories Europe to develop innovative solutions that can be implemented in various sectors.
Overall, this collaboration between 5TONIC and NEC Laboratories Europe is expected to contribute significantly to the advancement of research in 5G and 6G networks, as well as to the development of new technologies that will transform different sectors, including smart cities, communication, automotive, and Industry 4.0.
Carlos J. Bernardos, Vice President of 5TONIC and Professor at the University Carlos III of Madrid, adds « The challenge of collaborating with NEC Laboratories Europe is to create robust network ecosystems supported by emerging technologies that will become commodities that not only enhance network security but also facilitate investment by vertical sectors and contribute to secure and reliable connectivity. This is our goal, and we are confident that working together with another open innovation and collaboration platform such as NEC Laboratories Europe will start to bear fruit in the short term."
One of the main advantages of this collaboration is the telecommunications expertise of both labs, as well as their collaboration methodology and the testing of different real-world use cases of network technologies and their subsequent implementation in useful applications. The combination of all these years of experience can greatly favour different advances in 5G networks – and a better conceptualisation of the future 6G – in combination with other cutting-edge technologies such as the Internet of Things, machine learning or artificial intelligence to continuously adapt and optimise these networks.
As Dr. Xavier Costa Perez, Head of 6G Group at NEC Laboratories Europe, points out "NEC Laboratories Europe has been collaborating with Telefonica, IMDEA Networks and Universidad Carlos III of Madrid for a long time in the 5G and 6G research domain. Joining 5TONIC is a natural next step in order to strengthen this collaboration and further expand it with its additional key members. We expect that our participation in 5Tonic will represent a major milestone for our 5G and 6G R&D activities by accelerating our proof-of-concept capabilities of novel disruptive technologies."
5TONIC was initiated by Telefónica and IMDEA Networks Institute with a clear vision to create an open research and innovation ecosystem laboratory in which industry and academia come together to boost technology and business innovative ventures. The laboratory promotes joint project development, joint entrepreneurial ventures, discussion fora, events and conference sites, all in an international environment of the highest impact. 5TONIC serves to show the capabilities and interoperation of pre-commercial 5G equipment, services and applications, by leading global companies in the 5G arena. The laboratory was recently awarded Digital Innovation Hub status by the European Commission. 
About NEC Laboratories Europe GmbH
NEC Laboratories Europe research and develop cutting-edge technology to create innovative social solutions. Located in Heidelberg, Germany, major research areas of NEC Laboratories Europe include artificial intelligence, blockchain security, 5G and 6G networks, and IoT platforms. These technologies promote NEC Group solutions for a better society in the fields of digital health, safer cities, public services and communication infrastructure.
If you are interested in collaborating with us please fill out the following form, and we will get in contact to provide you further information.