5TONIC AND DEEPSIGHT AI LABS SIGN A COLLABORATION AGREEMENT TO DEVELOP A 5G-BASED SECURITY SYSTEM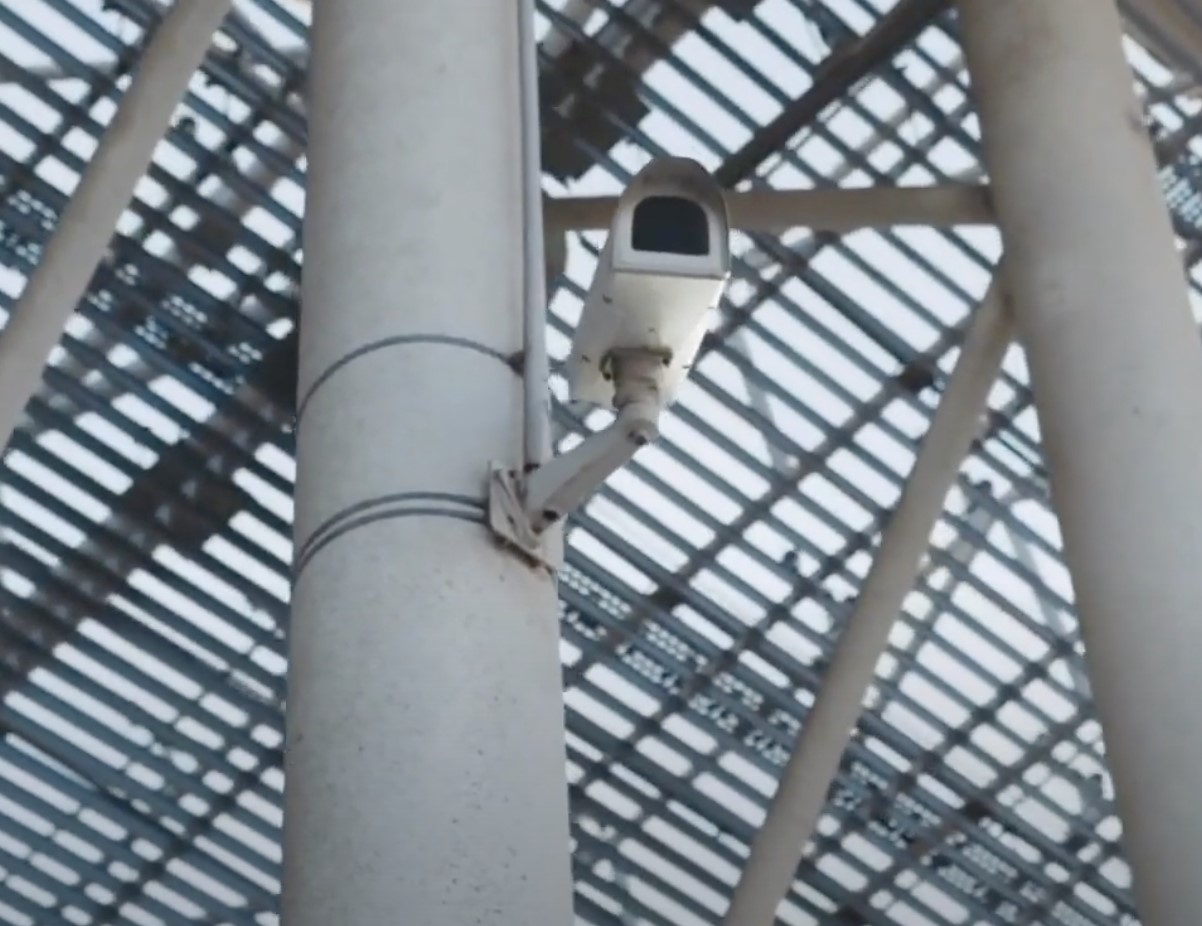 Madrid December 2nd, 2020.- The open 5G research and innovation laboratory founded by Telefónica and IMDEA Networks, 5TONIC, has signed a collaboration agreement with DeepSight AI Labs Pvt Ltd, a company specialized in Artificial Intelligence and Deep Learning, through which they will develop a 5G-based security system.
DeepSight Labs' technology is applied to the surveillance, bank, retail, health, manufacturing, warehouses and entertainment verticals. The company will collaborate with 5TONIC lab as well as Telefónica, Intel, Ericsson and Altran lab members, in a project to develop a 5G-based security CCTV Video analytic system that will use DeepSight application for real time facial recognition capabilities, tailored to the specific use of the system. For a facial recognition of specific people, the application demands high resolution frames with guaranteed bit rate and high frame rate to provide an adequate QOS. In case of intruder detection, helmet detection or crowd counting and other Video analytic detection, DeepSight application works with lower resolution and lower frame and bit rates, so the required QOS can be guaranteed.
DeepSight Platform utilizes OpenNESS, Intel OpenVINO™ toolkit and integrated with Altran ENSCONCE platform. Integration helps to increase computing performance and reduce network latency and setting up QOS. DeepSight Platform use cases is most reliable/Stable for telecom industry to get the Quality of Service for various Video analytic feature over various Radio Access technologies.
DeepSight application will be running 24×7 with Ericsson SA core network and Altran MEC platform supporting this. DeepSight application sends alerts to a dashboard to showcase events in real time and see alerts statistics. DeepSight Labs use state of the art technologies in Deep Learning, Computer Vision and Image Processing to analyse videos in real time and extract relevant information, so that informed decisions can be made to save lives and protect assets.
This project is part of a set of 5TONIC activities, led by Telefónica, Intel and Altran, with the support from Ericsson, around the implementation of MEC use cases over the 5G SA infrastructure. In this sense, 5TONIC is collaborating with some external partners, like GSMA, the Open Edge Computing Initiative, Carnegie Mellon University or Telecom Italia to explore alternatives for the federation of MEC platforms.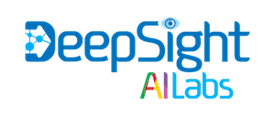 Founded in 2018, 
DeepSight AI Labs Pvt Ltd
 is an intelligent and predictive Artificial Intelligence Computer Vision surveillance platform. DeepSight' s product is an AI-powered smart surveillance platform, universally compatible retrofit solution, works with any CCTV camera – analog, IP or hybrid that adds intelligence to any CCTV system – to detect potential threats from multiple video streams. Once it finds any threat, it sends five-way alerts instantly to prevent incidents and save human lives and protect valuable assets. The company have labs in Bangalore and Gurgaon (India), and it has developed a solution that can address various industries namely Retail, Logistics, Warehouse, Banking, Manufacturing etc, where computer vision can make an impact on increasing business value and security.
5TONIC was initiated by Telefónica and IMDEA Networks Institute with a clear vision to create an open research and innovation ecosystem laboratory in which industry and academia come together to boost technology and business innovative ventures. The laboratory promotes joint project development, joint entrepreneurial ventures, discussion fora, events and conference sites, all in an international environment of the highest impact. 5TONIC serves to show the capabilities and interoperation of pre-commercial 5G equipment, services and applications, by leading global companies in the 5G arena. The laboratory was recently awarded Digital Innovation Hub status by the European Commission.
If you are interested in collaborating with us please fill out the following form, and we will get in contact to provide you further information.